Learn how the Refer-A-Friend campaign works.
The reward is delivered through a reward email that you set up in Referral Rewards settings.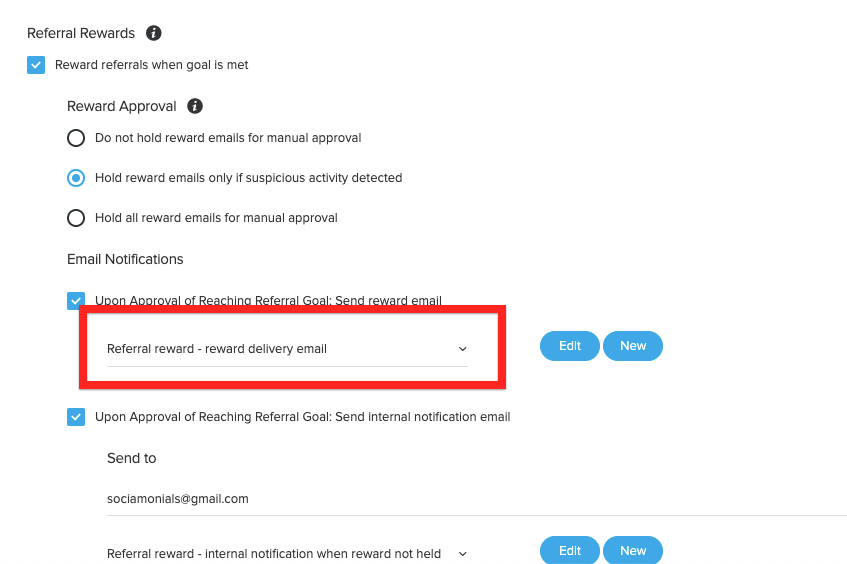 You have to edit this email and add your coupon or link to the coupon, which is the reward that you want to give.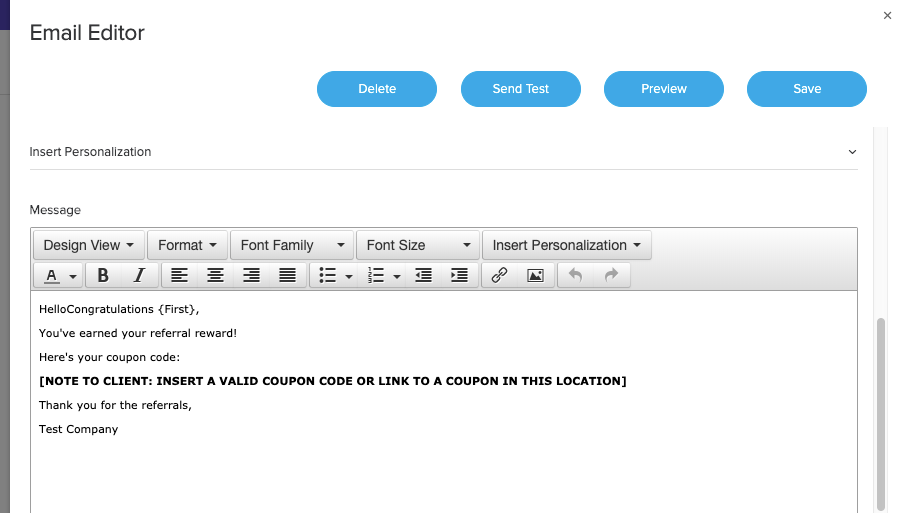 It's up to you how you want to give the discount to the friend. The easiest way to deliver the discount to the friend is to have the shared link go to a page that contains the discount on it already.
The only way for them to get to that discount page is to click the shared link, so simultaneously:
1. the referrer will get their discount emailed to them and,
2. the friend will get their discount by clicking the shared link to the coupon page.
Each campaign has a Rewards Console where you can monitor the activities of each referrer. Check this short video to view this feature.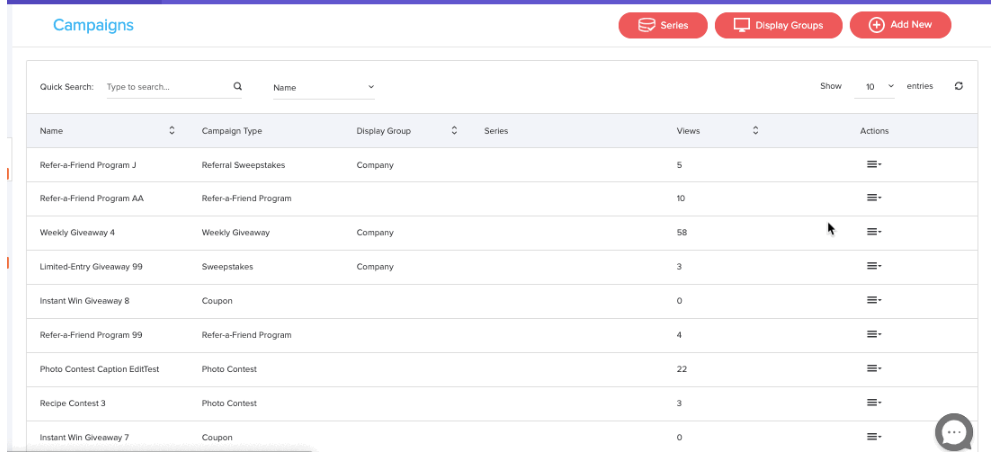 💡 We created a complete guide here for more information.
[Link to a blog post to be added]